Cowley First Events:
Career Expo 2022
---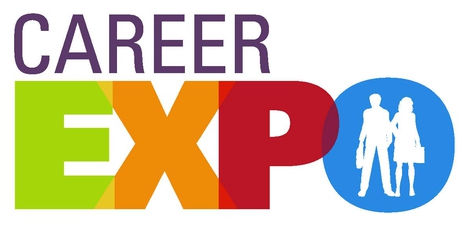 Event dates coming soon 2022!
In the recent years Cowley First has hosted the Cowley County Freshman Career Expo, an annual event held at the Arkansas City Agri-Business Building in Mid-April. Cowley First-Cowley County Economic Development partners with the Cowley County School Districts, local businesses, organizations and educational institutions for the intent of exposing students to a wide range of careers.
We plan to continue this event in spring of 2022! With new health and safety measures in place we plan to make this event in person. Please keep us in mind for the Career Expo in 2022 in the hopes for a grand event built to surpass the past events! In the meantime if you have experienced any virtual options that would work with the students please let us know.
Thank you for your commitment to Career Expo. An event of this magnitude is not possible without help from businesses such as yours. Any questions, concerns and ideas can be directed to cowleyfirst@cowleycountyks.gov or call 620-221-9951.