Are you needing something do to while practicing social distancing? Check out our Cowley County games to keep you occupied. Some even have prizes! We are also selling barn quilt kits if you are feeling crafty. Here you are sure to excite your inner creative side, be inspired, learn interesting facts about Cowley County and have fun! 
Puzzler
---
Check out our awesome puzzles!
Just click a puzzle to try, and at the top of the screen click (Play As)
to change the level of difficulty.


Cowley County Wordplay:
---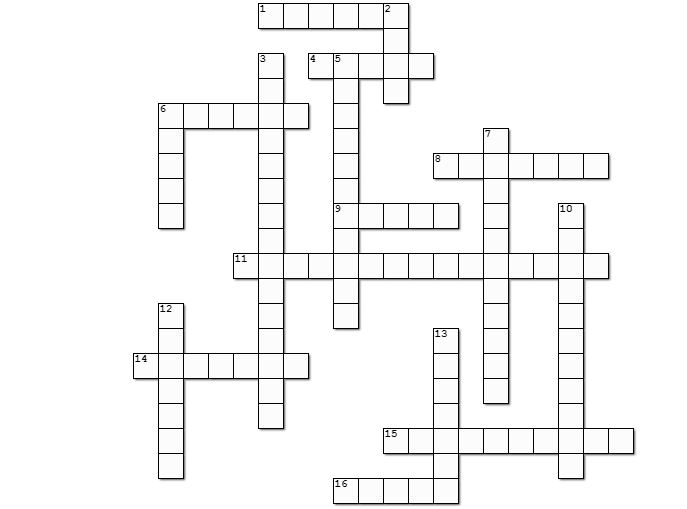 Cowley County Bridges Crossword
Crossword # 1
Crossword # 2
Crossword # 3
Crossword # 4 
Crossword # 5
Crossword # 6